Presidential and Executive Board
President
Dirk P. Goeldner
Goeldner Trading Services e.K.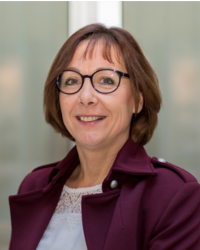 Vice-President
Klaudia Stein
KS-Faktorei Klaudia Stein e.K.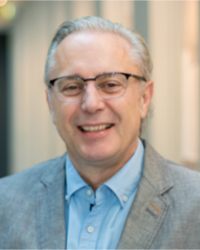 Vice-President
Martin Brunner
Brunner Antriebstechnik GmbH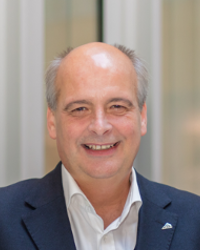 Vice-President
Ralf Pape
Textilagentur Heinz Pape,
Inh. Ralf Pape e. K.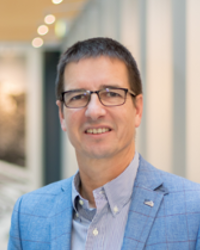 Vice-President
Christoph Stoffel
Stoffel Handelsvertretung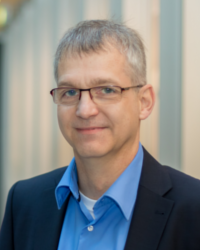 CEO
Eckhard Döpfer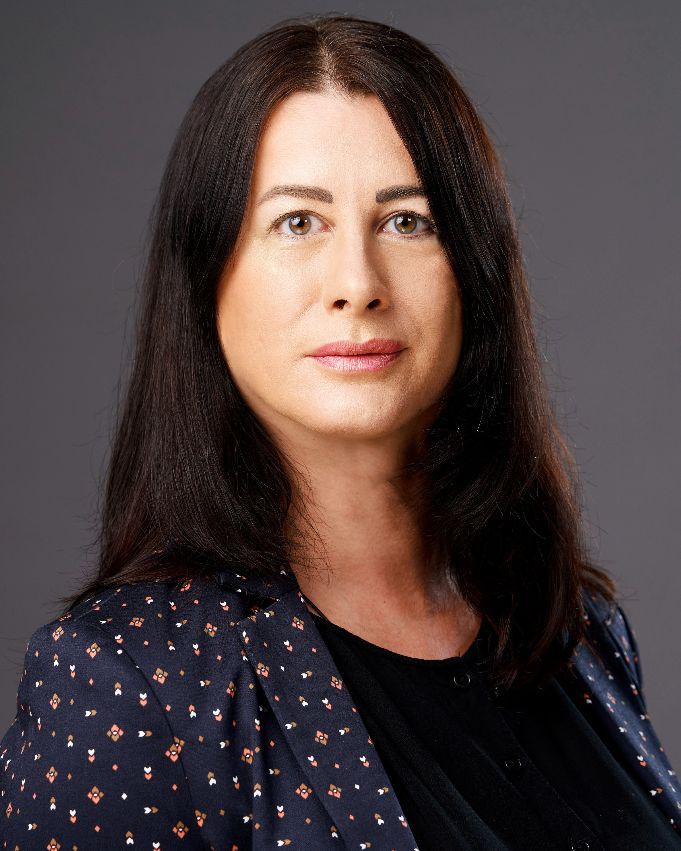 Manager
Alin Willer, M.A.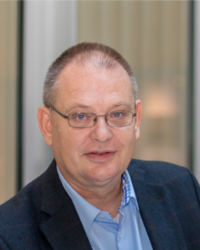 Manager
Dipl. Kfm. Jens Wolff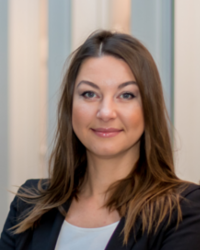 Legal Counsel
Ass. jur. Marta Zelewska, LL.M.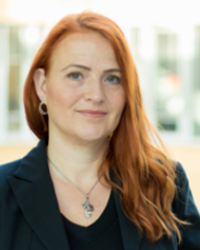 Assistant
Petra Ullrich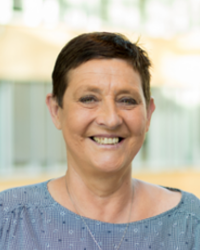 Clerk
Christel Wolff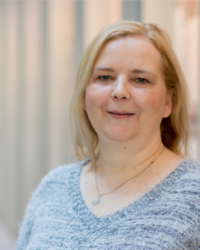 Clerk
Manuela Langer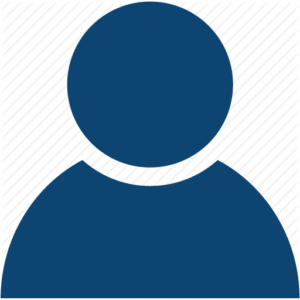 Clerk
N.N.
Any questions? Please contact us: +49 (0)30 726256-00.
You can call us between 08:00 and 17:00 from Monday to Thursday. Fridays between 08:00 and 15:00.